15 Giu

Cover reveal: Rich Prick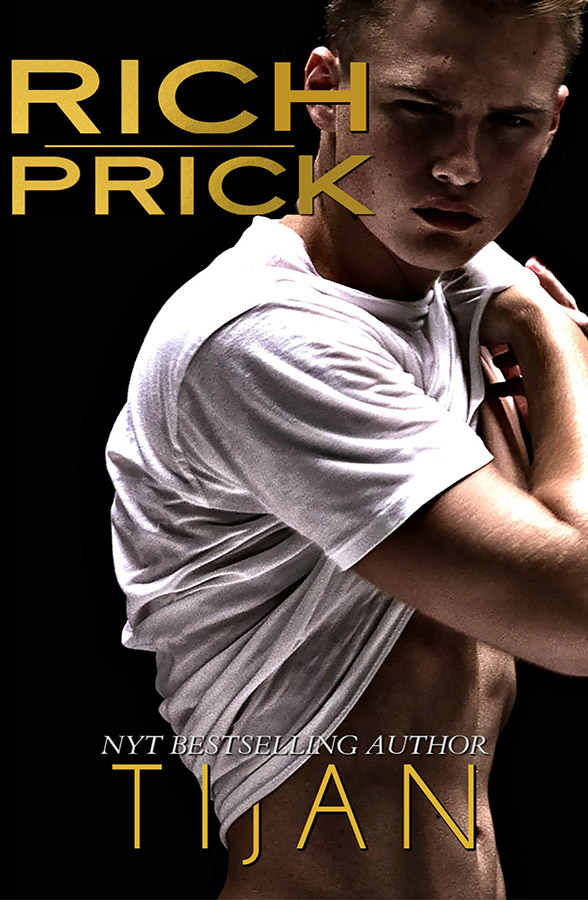 Tijan è indubbiamente un punto di riferimento quando si parla di New Adult. E' in arrivo il 15 Giugno il suo nuovo romanzo. Una storia in pieno stile Tijan dove gli opposti si attraggono tra i banchi di scuola!
synopsis
È arrivato a scuola il primo giorno e l'ha fatta sua.
Immagino che è quello che accade quando sei un coglione, ricco e sei il migliore amico di quelli che governano la scuola.
Inoltre non guasta il fatto che sia assolutamente magnifico.
Va tutto bene.
Voglio dire, non ho nulla a che fare con loro.
Sono una solitaria, invisibile, ed era quello che volevo.
Ne andavo persino fiera, fino a quando non lo ero più.
Fino a quando ho visto una ragazza inginocchiarsi davanti a lui.
Fino a quando non sono riuscita a distogliere lo sguardo.
Fino a quando mi ha sorpreso a guardare.
Il suo nome è Blaise Devroe. Il mio Aspen Monson.
Lui sapeva solo come ottenere, attirare e chiedere attenzione. Io sapevo fare tutto tranne quello. E questa è la nostra storia.
Versione originale
He walked into school on his first day and owned it.
I guess that's what happens when you're a prick, rich, and you're best friends with the ruling school's king.
Also didn't hurt he's drop dead gorgeous.
That's all fine.
I mean, I have nothing to do with them.
I'm a loner, invisible, and that's how I wanted it to be.
I was even proud of it, until I wasn't.
Until I saw a girl kneel before him.
Until I couldn't look away.
Until he caught me watching.
His name is Blaise Devroe. My name is Aspen Monson.
He only knew how to get, command, and demand attention. I knew how to do everything but that.
And this is our story.
Buy it on Amazon
Release Date
15 Giugno 2020
Category
Romance-New Adult